Radio Medical Advice
Has there been an accident on board, or is someone ill? Doctors of the Radio Medical Service (RMD) are available via the Netherlands Coastguard 24/7. The Radio Medical Service is part of the Royal Netherlands Sea Rescue Institution (KNRM). The Netherlands Coastguard puts callers in contact with a doctor.
Remotely
Doctors working for the RMD remotely determine what is going on. Making a remote diagnosis is called 'Radio Medical Advice'. The doctors are familiar with the maritime world and speak Dutch and English. 
Medical evacuation (medevac)
The doctor of the RMD decides if someone needs to be taken off the ship. We call taking a person who is injured or ill off the ship a 'medical evacuation'. In the profession, this is often abbreviated to 'medevac'. The Coastguard decides how the evacuation is done. Whether we use a rescue boat or a helicopter depends on the medical condition, the weather and the size of the ship.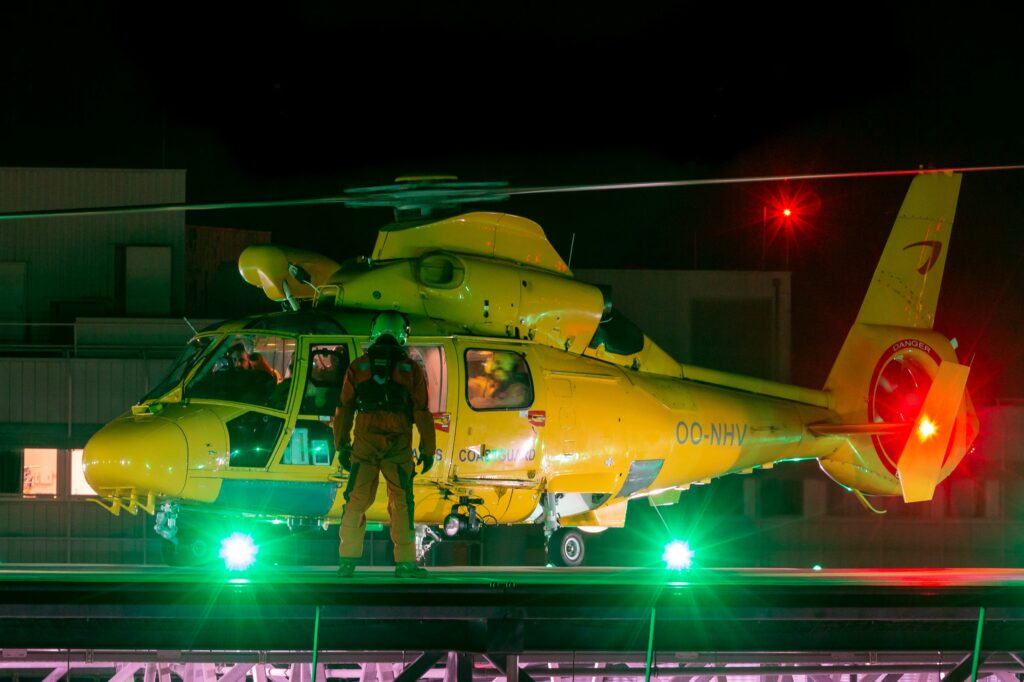 Foreign waters
The Coastguard is responsible for a part of the North Sea. Is the ship with the emergency call sailing outside this area? In that case, we will ask the Coastguard of another country or the responsible organisation to carry out the medical evacuation. 
Mandatory
For the Netherlands, it is mandatory to have a Radio Medical Service. This is laid down in International regulations and treaties. People at sea should always be able to receive medical advice in the event of accidents and illness.
History
Since 1931, people at sea have been receiving medical advice from Dutch doctors. In those days, Scheveningen Radio put callers in contact with a doctor. In the beginning, these were doctors from the Red Cross hospital in The Hague. In 1967, general practitioners with knowledge of shipping took over the RMD. The Red Cross continued its supervision. Following technological developments, Scheveningen Radio stopped putting callers in contact with doctors in the late 1990s. On 1 January 1999, the RMD became part of the KNRM. From then onwards, the Coastguard centre put callers in contact with doctors. 
Contact the RMD
38@rmd.knrm.nl (MEDEVAC Emergency)
32@rmd.knrm.nl (MEDICAL Regular)
00@rmd.knrm.nl (Not Urgent)
Radio (VHF/MF)
INMARSAT B/F/M
Telephone:
0900-0111
+31 88 – 958 4020
If questions and requests are submitted by radio, INMARSAT or telephone, the Coastguard Centre will put the applicant in contact with the doctor.
The person who is lying on the stretcher on the upper photograph is not a real patient. This was staged, so the identity of the person on the photograph is not hidden.